Chiropractors
Massage & Reiki
Acupuncture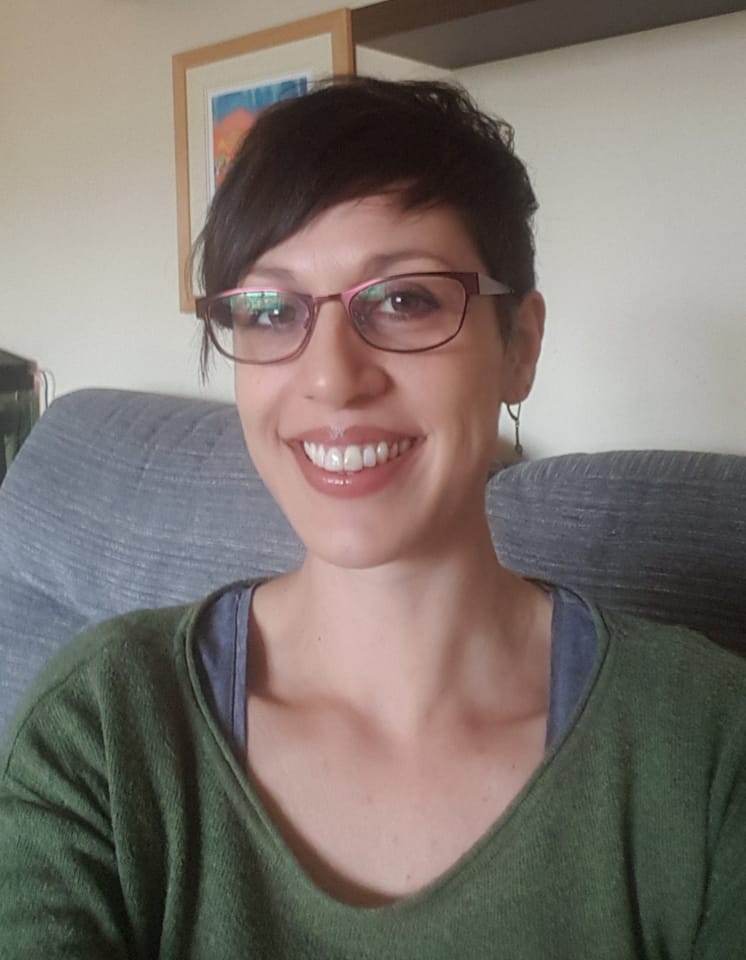 Suzanna Leedell
Suzie undertook three years of studying Traditional Chinese Medicine (TCM) at the Northern College of Acupuncture in York and graduated with a Bachelor of Science degree in 2018.
She went directly into practice, initially starting as a mobile therapist in and around her local community of Masham, and joined the clinic team in May 2022.
Suzie has successfully treated a range of patient issues including musculoskeletal pain, digestive health, sleep issues and anxiety. She has a particular interest in psycho-emotional health and has recently attended CPD workshops exploring the intricacies of anxiety and ADHD.
Acupuncture is a holistic medicine based on the individual needs of the patient, and Suzie frequently incorporates other modalities into her treatments based on these needs, such as therapeutic massage, cupping, moxibustion (using Mugwort to introduce therapeutic heat to an area on the body) and electro-acupuncture.
Suzie is currently available on Mondays and Thursdays by appointment.
Counselling & Coaching
Reception
Ellie Skippings, Sheena Hughes and Sue Senior make up the front desk team keeping the clinics running smoothly, looking after the needs of the patients and answering any queries that may arise.
All the staff are fully trained and without them working in the background the clinic could not function efficiently. They provide the first point of contact for our patients, either in person or on the telephone and, as such, they set the tone for your visit. We like to set a friendly, welcoming atmosphere that allows the patient to relax and gain a positive experience from their visit. Our staff provide an empathetic listening ear whilst maintaining complete confidentiality. Indeed, they are often told more than the chiropractors about what our patients have been up to between visits.